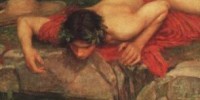 Desire and Mimesis
Exploring the unconscious movements that form our sense of 'self'. Discovering the mechanism of desire, both positive and negative.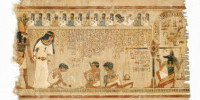 Scripture
as Conversation
How to critically read the scriptures, exploring the contexts in which they were written and consequently, how they relate to other myths.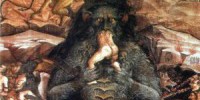 Symbolism of Evil
The structure of evil is exposed and the development of its symbolism laid bare. Moving beyond mythical and abstract descriptions of evil.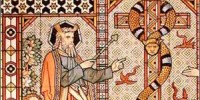 Idols and Icons
God and concepts of God are not the same. Here we follow the development of our ideas about God.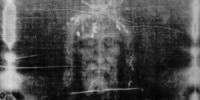 Jesus Christ
What makes Jesus Christ uniquely significant in history, relevant in our present world and a living hope for the future of humanity.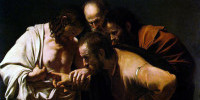 Mimetic Atonement
Atonement takes on a whole new meaning when sin, evil, God and the nature of man have been re-evaluated in the context of Mimesis.