---
An online program drawing from cutting-edge research in psychology, anthropology, philosophy and theology.
Many of the students who have completed this program describe the experience as an intellectual conversion. Others speak of transformation. What these comments reveal is that the outcome of this program aims to be more than simply confirming what you already believe. Rather, its aim is to unveil reality in a fresh way and enable individuals to re-orientate themselves around these new realities. Each of the programs below consists of 6 courses and runs from January to December.
---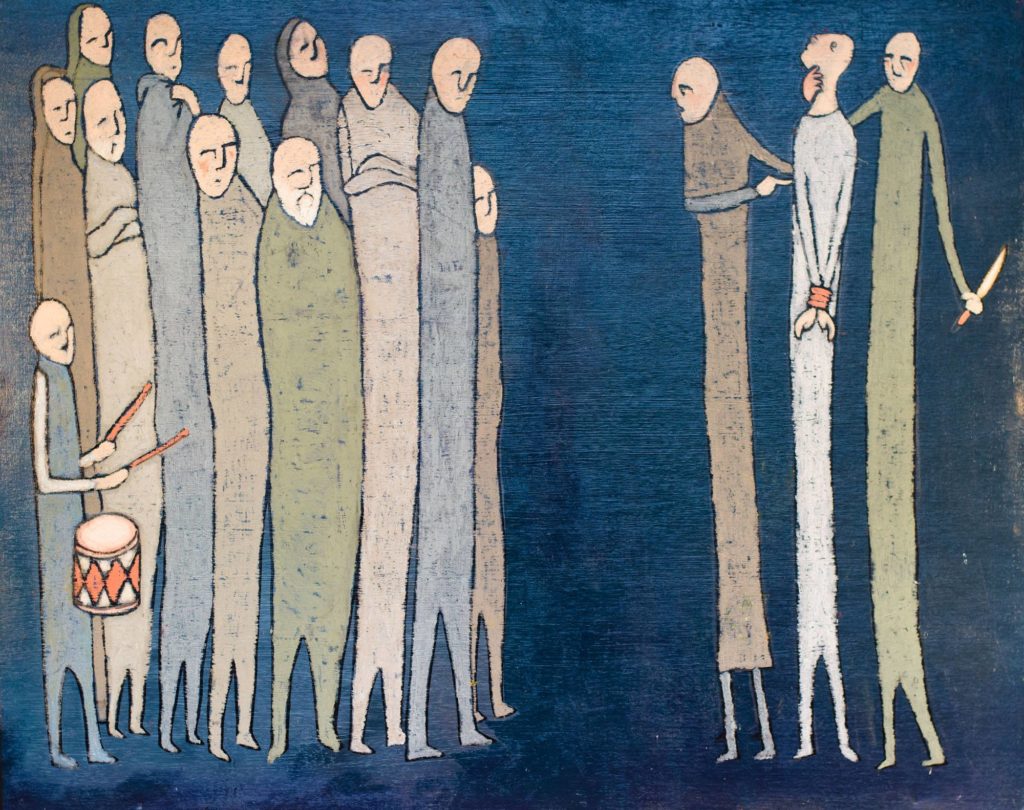 A broad application of mimetic theory that provides tools to re-interpret history, self, society, and scriptures. This process of re-interpretation, helps us construct a new story in which to find ourselves. We trust that it will also open new possibilities for how your story might still unfold.
---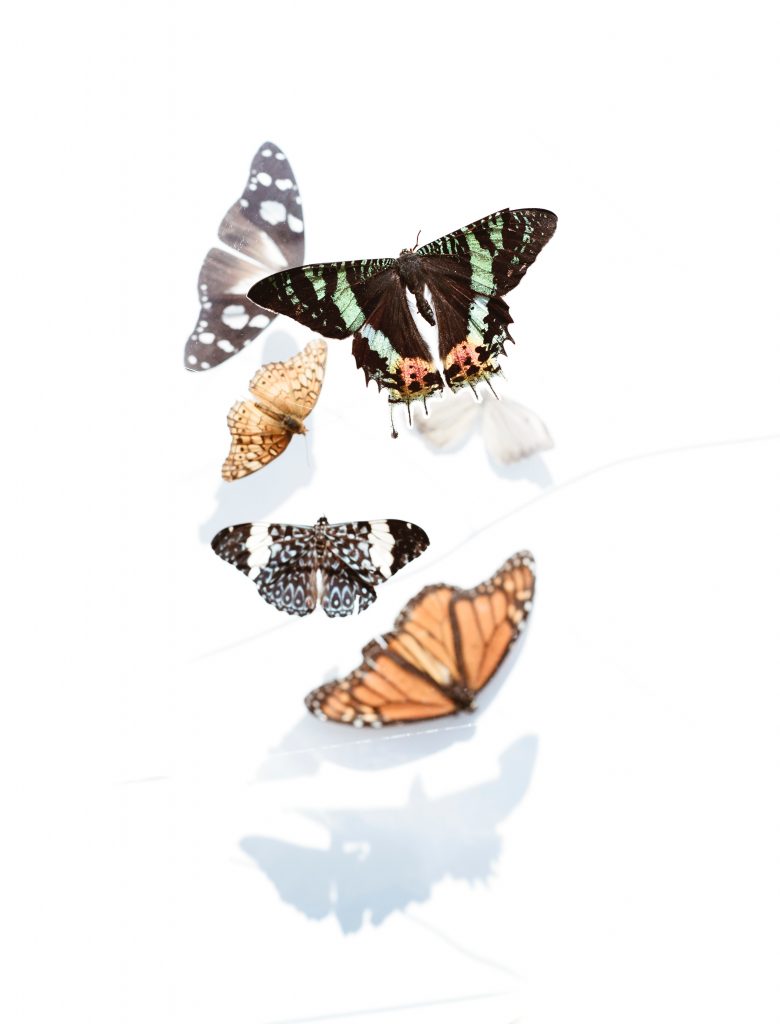 Mimetic Transformation Program
Depth instead of width summarizes the difference between the two programs. Here we develop personal practices of reflecting Abba, based on a careful study of how Jesus imitates his Father. We embark on this year-long journey together, anticipating the most beautiful marriage between information and transformation.
---